Patients
Sippy Downs Family Clinic welcomes and accepts all new patients. Please call us or book an appointment online.
Call us today
Services
Sippy Downs Family Clinic is focused on providing your family with personalised, professional and quality healthcare. We have a Pharmacy and Pathology on site.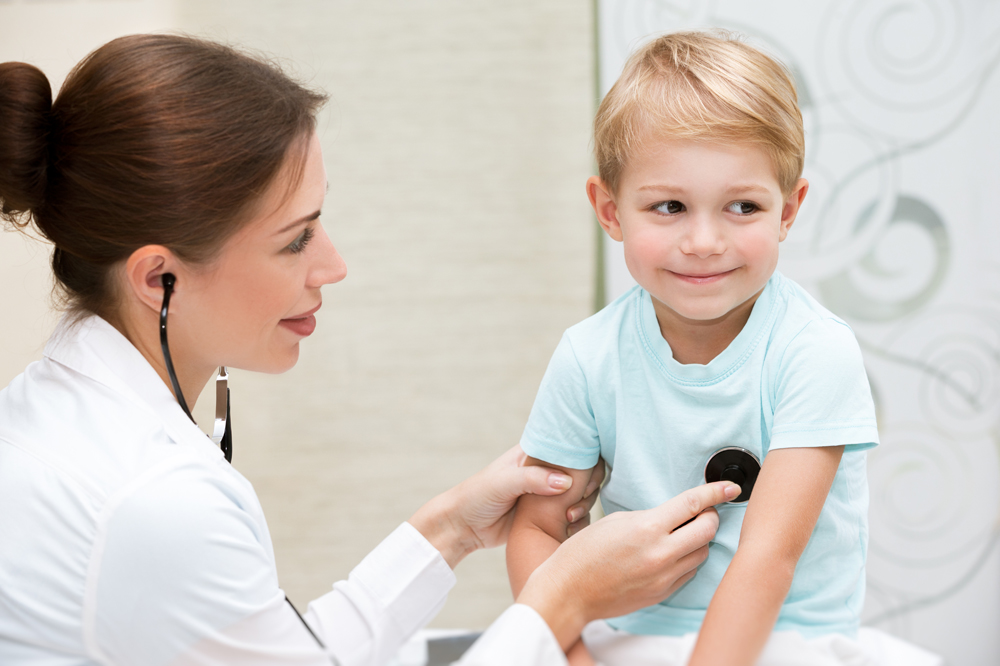 Quality & Safety is our Culture
Sippy Downs Family Clinic is a family-based clinic and is here in Sippy Downs to change the way you and your family receive health care. Sippy Downs Family Clinic strives to deliver a high quality and comprehensive medical service to all our patients, as we believe that patient care is of the utmost importance.
Our Vision is to develop this Practice to encompass a wide range of health services under the one roof including general practitioners, allied health and when possible specialists and alternative health practitioners. We are committed to promoting health, wellbeing and disease prevention to all patients.
Billing
We 100% Bulk Bill Mon - Fri
Mixed Billing - Weekends and Public Hols
Experienced Team
Highly skilled & dedicated to providing excellent healthcare.
Opening Hours
Open 8am to 6pm, 7 Days
Health & Wellbeing
Wellbeing is not just the absence of disease or illness...
Mental Health
Practitioners can help manage all mental or behavioural health concerns...
Men's Health
Commitment to provide advice specific to men...
Women's Health
Commitment to provide advice specific to women...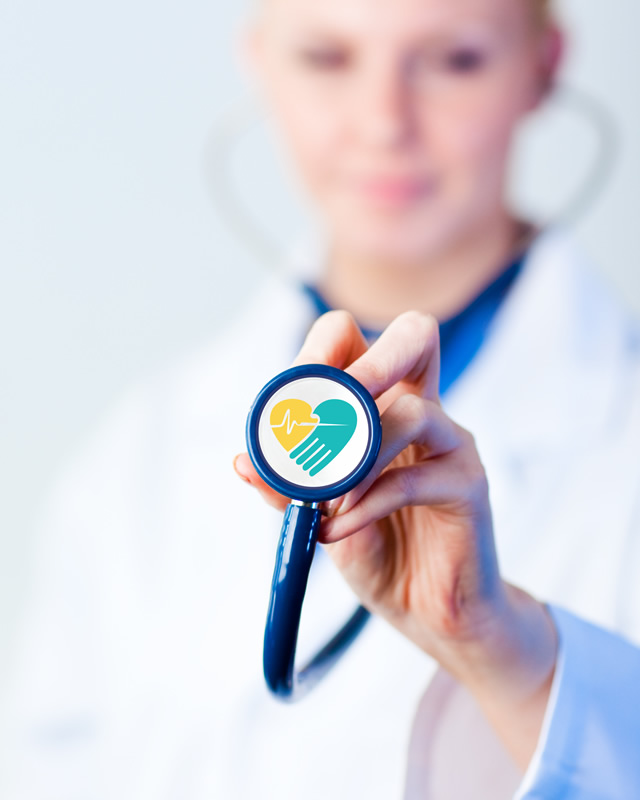 Allied Health
Dietician, Physiotherapy, Psychology, Diabetes Education and more...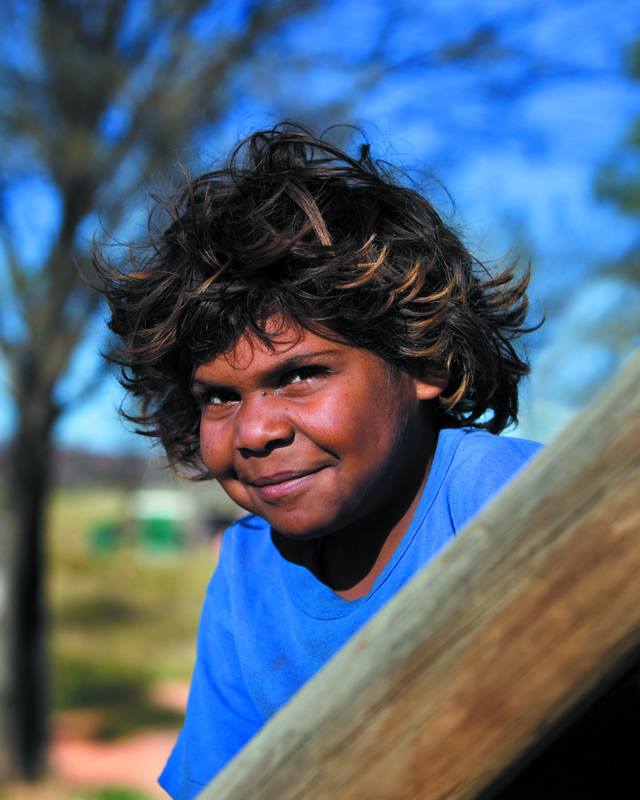 Indigenous Health
We understand and respect the culture differences and promise to deliver...
Children's Health
Childhood immunisations, early development and behavioural support...
Senior's Health
Your Complete Health Check. It's important to keep a check on your health...